Achieve higher fill rate and eCPM with our Google AdX.
Whether you are an AdMob or AdSense publisher, you can use our Google AdX for app, website, and game monetization. The RTB-based platform offers in-depth insights into inventory performance and 24/7 support to ensure policy compliant ads.
---
Why do publishers trust us
---
Take your ad earnings to next level
Built for publishers
---
Dedicated account managers
Get 24/7 support from reliable ad ops experts to scale monetization with our Google AdX.
Real-time bidding
With RTB, multiple demand partners bid for your impressions ensuring maximized ad revenue.
Boosted fill rates
Our Google AdX improves fill rates by delivering ad impressions to relevant demand partners.
High eCPMs
Through better ad formats and viewability, ensure eCPM boost with our Google AdX.
Policy compliance support
Get timely audits on your apps and websites to ensure that all Google AdX policies are met.
Floor price optimization
With floor price optimization, your inventory never remains unsold and gets optimal prices.
Improved ad relevance
Make sure that ads on your app or website are relevant to your traffic for enhanced CTRs.
Revenue diversification
Get help with identifying diverse revenue streams for increased app and website earnings.
Google MCM
Add yourself as a child publisher under our GAM 360 account for seamless monetization.
Demand partners and ad networks we work with
---
Future-ready Google AdX product interface
---
Real-time analytics
Be aware of inventory performance with real-time updates on the dashboard. Get important metrics such as ad requests, show rate, fill rate, eCPM, ad revenue, and more. Customize insights by filtering them as needed.
Ready-to-integrate ads.txt
Get ready-made ads.txt and app-ads.txt files for websites and apps respectively, enabling effortless integration. All you need to do is copy and paste the file into your website code to start monetizing.
Support for multiple apps and websites
Be entitled to adding multiple apps and websites for monetization in Google AdX. Add yourself as a child publisher on GAM and check your child publisher status using the dashboard.
QA tickets for policy support
Raise a QA ticket in the Policy Center for the Google AdX team to look at. QA tickets can be used for policy violations and other concerns. You can even read about the app or website do's and don'ts in detail.
Instant notifications
Be notified in real-time about important events related to ad performance. Whether your fill rate spikes or an invoice is raised, you can see a notification on our Google AdX dashboard with actionable items.
Billing details and invoices
Update Billing Details to get your payouts regularly (30 days). See your owing amount at the top of the dashboard. View and download your invoices at the end of every payout term under Invoices.
Leverage our top features to level up monetization.
Log on to PubScale and access a user-friendly dashboard that offers data at your fingertips.
Support for a pool of ad formats.
---
Leverage the power of new-age app and website ad formats that drive ad revenue in short durations.
Website
Banner
Native
Interstitial
Rewarded Instream Video
Rewarded Interstitial
Instream Video
Outstream Video
Instream Audio
Trusted by top global brands
---
Hear it from your fellow publishers
PubScale has a strong supportive team to work with. We are really happy to work with them as Google MCM and we will definitely recommend their services to others if possible.
"It's been nice working with GreedyGame. They opened more demand sources to increase our inventory yield. We are hopeful the business will keep the momentum in months and years to follow."
"We appreciate you for your ads on our website. Your ads are generating good revenue. We are happy with your association with us and would like to convey our heartfelt gratitude to you for your services."
"We collaborated with GreedyGame because of their approach of integrating modern-day advertising technologies into compact solutions, and we are glad to have made this decision. Their solution- SDK X, helped us monetize our app better, thereby increasing the eCPM!"
We're glad to choose GreedyGame as our reliable AdX Partner and monetization solution. With the implementation of their robust monetization solution, GreedyGame AdX, we could tackle the challenges of low fill rate, eCPM, and inadequate revenue."
"We appreciate the regular updates on campaign performance and the willingness to work with us to optimize our campaigns. We have seen positive results from the campaigns we have run with PubScale. I would recommend PubScale to everyone."
Read more about GAM AdX
---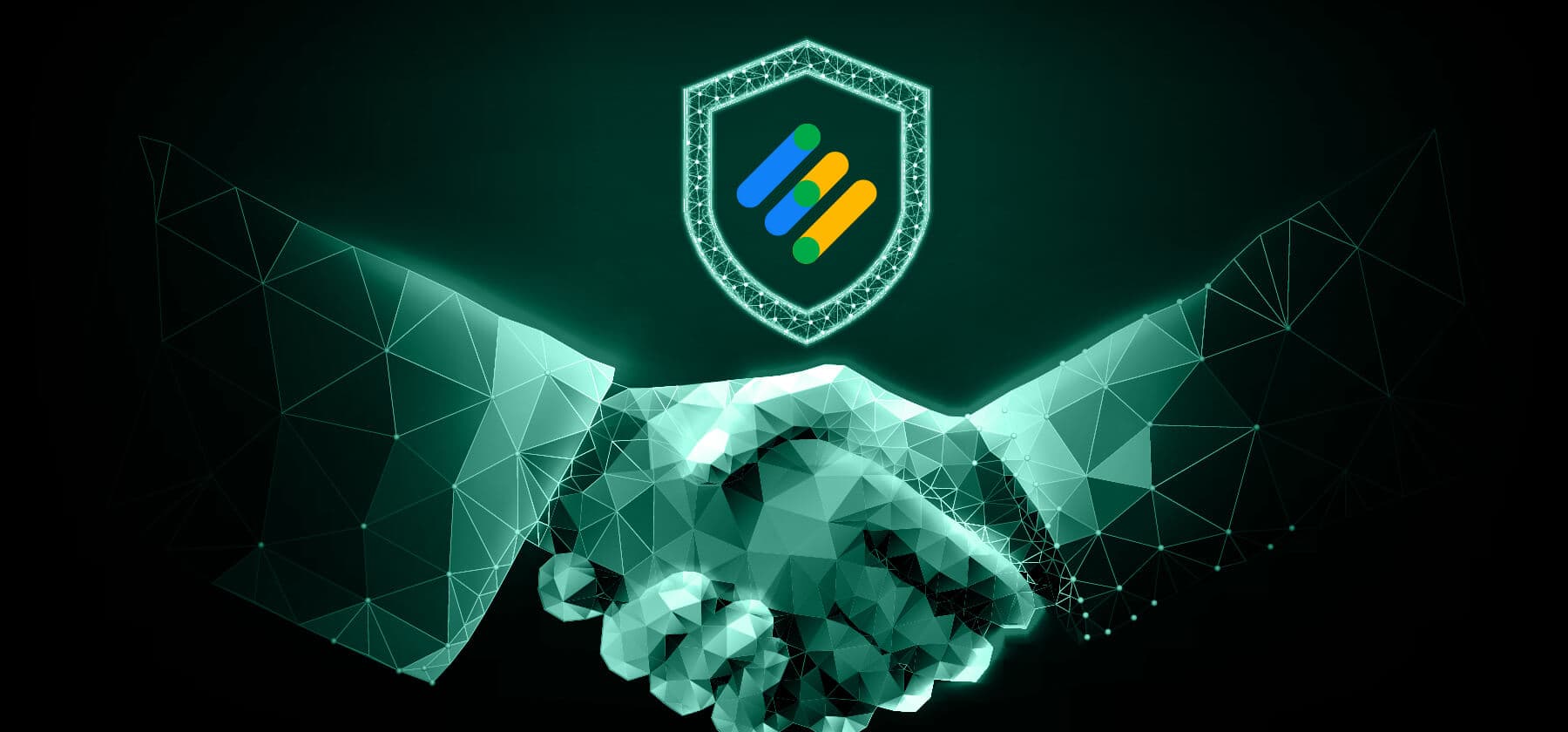 How to find the best Google AdX partners in 2023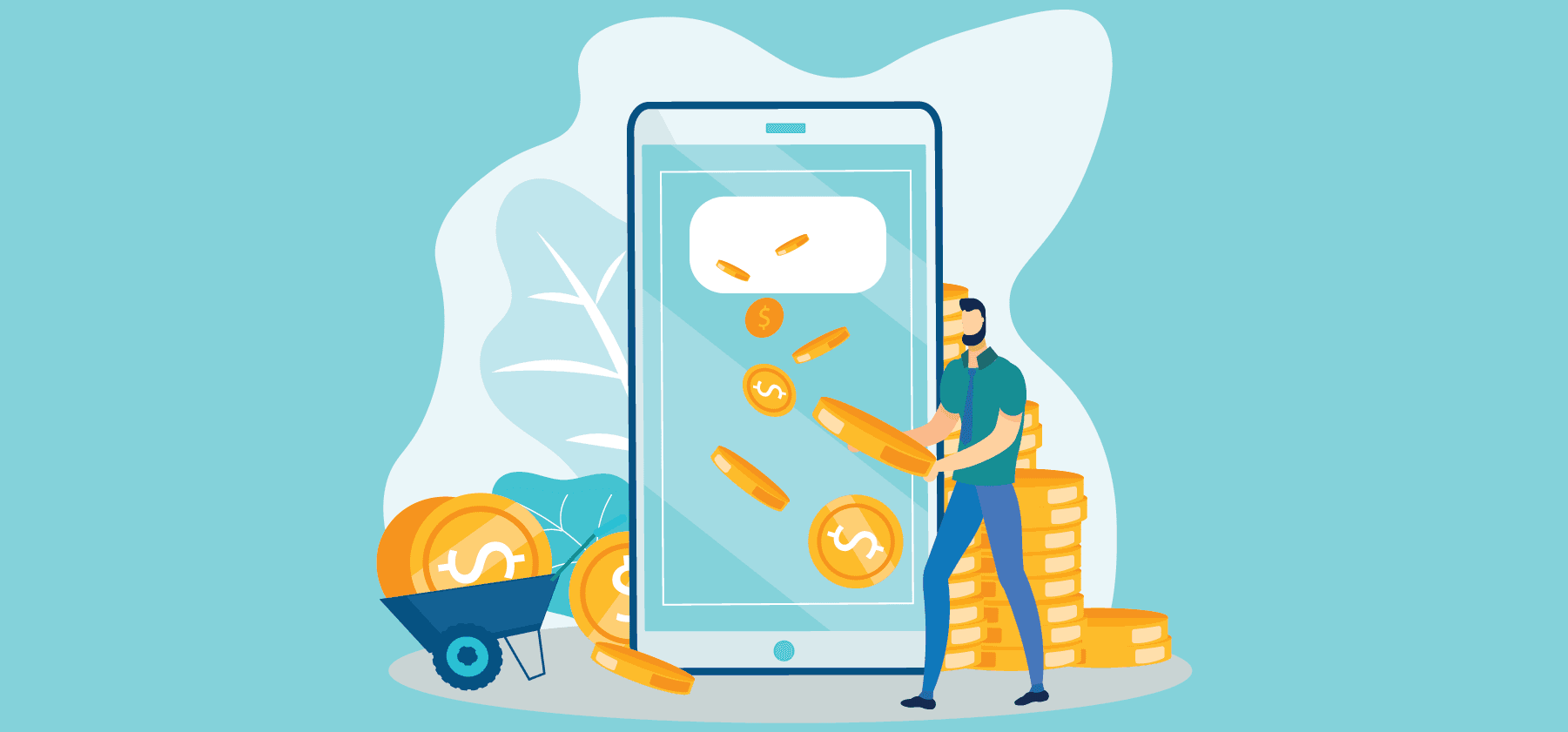 13 Best App Monetization Platforms for Publishers in 2023
Programmatic Advertising 2023 Guide - All You Need to Know
Frequently Asked Questions
---
Fuel monetization with our revolutionary Google AdX.
Sign up with our Google AdX platform to leverage the power of RTB and increase ad earnings. Ensure unhindered monetization with violation-free ads and scale your app and website growth!
PubScale is a one-stop growth and monetization platform for digital publishers. We offer top programmatic platforms integrated into a unified dashboard, avoiding the need for multiple logins on different tools.
© PubScale 2023. All Rights Reserved