Featured
How to find the best Google AdX partners in 2023
This article has provided the information about Google AdX partners, and how to choose one that helps you to get access to Google AdX account. Read more.
March 30, 2023
---
Sabqat Ruba
---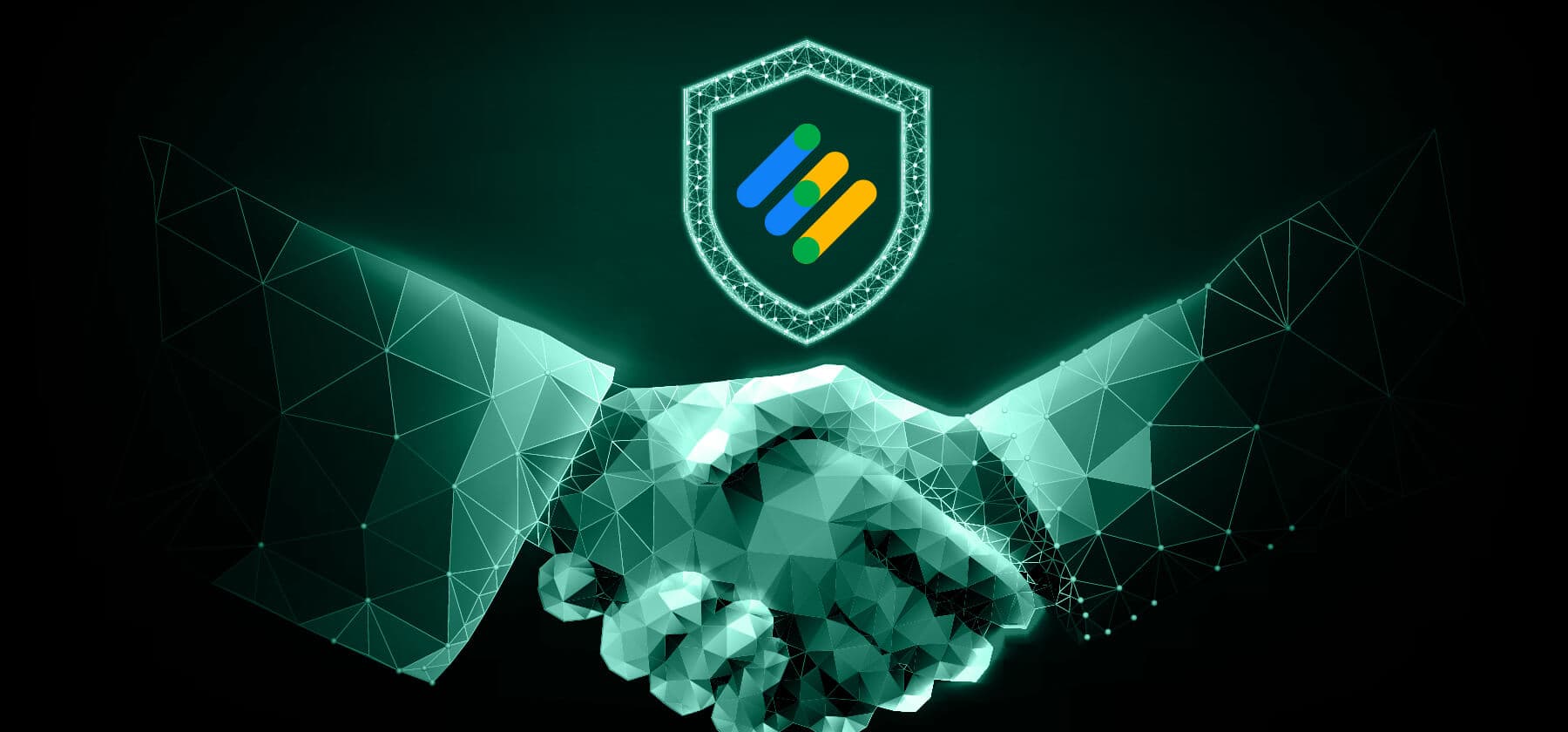 The Ultimate Guide To Mobile App Advertising - Tips & Examples
This article discussed what is mobile app advertising, and how it works. It also sheds light on ad formats and mobile advertising pros and cons. Read now.
April 5, 2023
---
Kanchan Sharma
---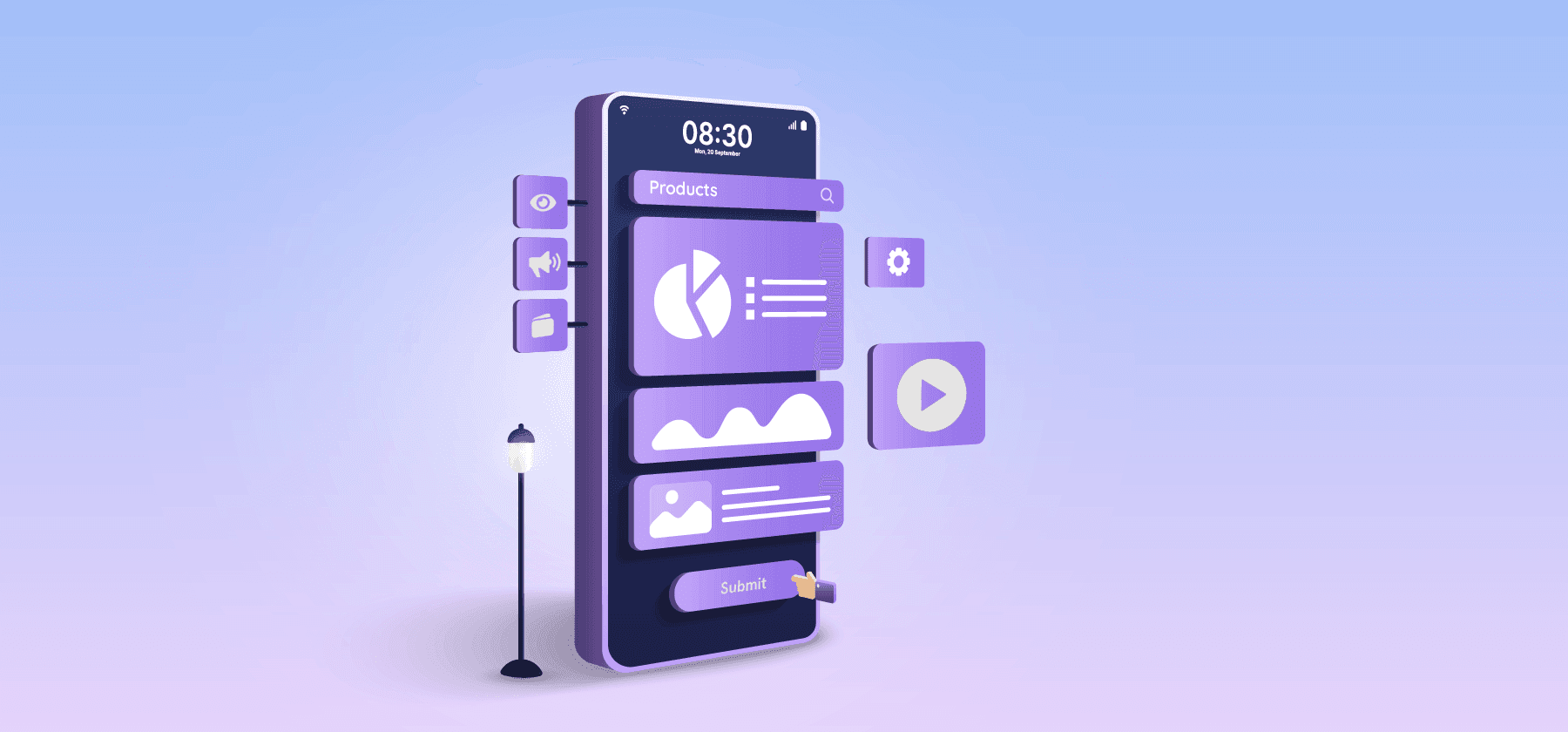 How To Optimize Ads - 15 Ad Optimization Strategies
This article is about how to optimize your ads. These 15 ad optimization strategies will help you to improve the effectiveness of your ad campaigns. Read now.
March 16, 2023
---
Sabqat Ruba
---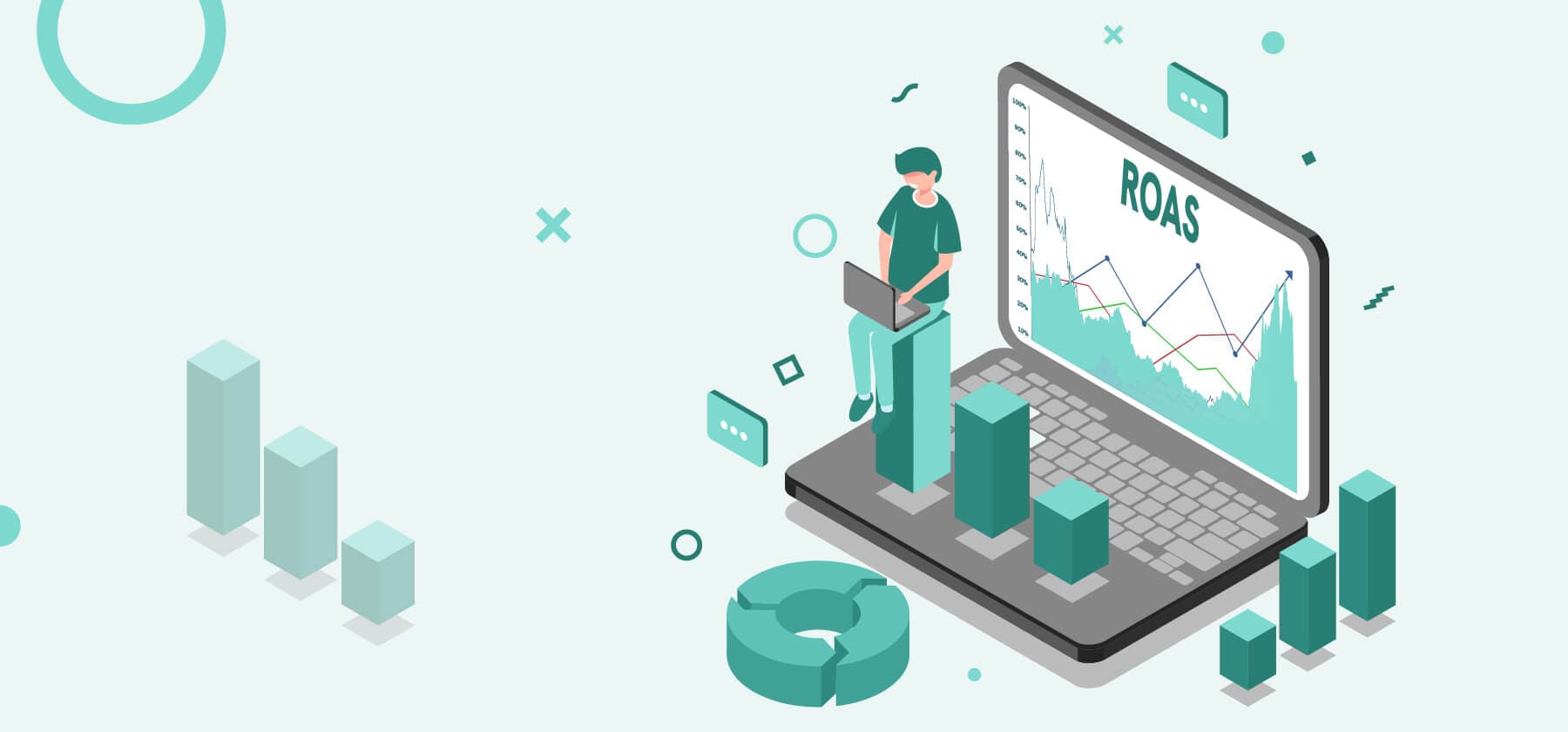 ---
Start your growth journey with PubScale today!
PubScale is a one-stop growth and monetization platform for digital publishers. We offer top programmatic platforms integrated into a unified dashboard, avoiding the need for multiple logins on different tools.
© PubScale 2023. All Rights Reserved